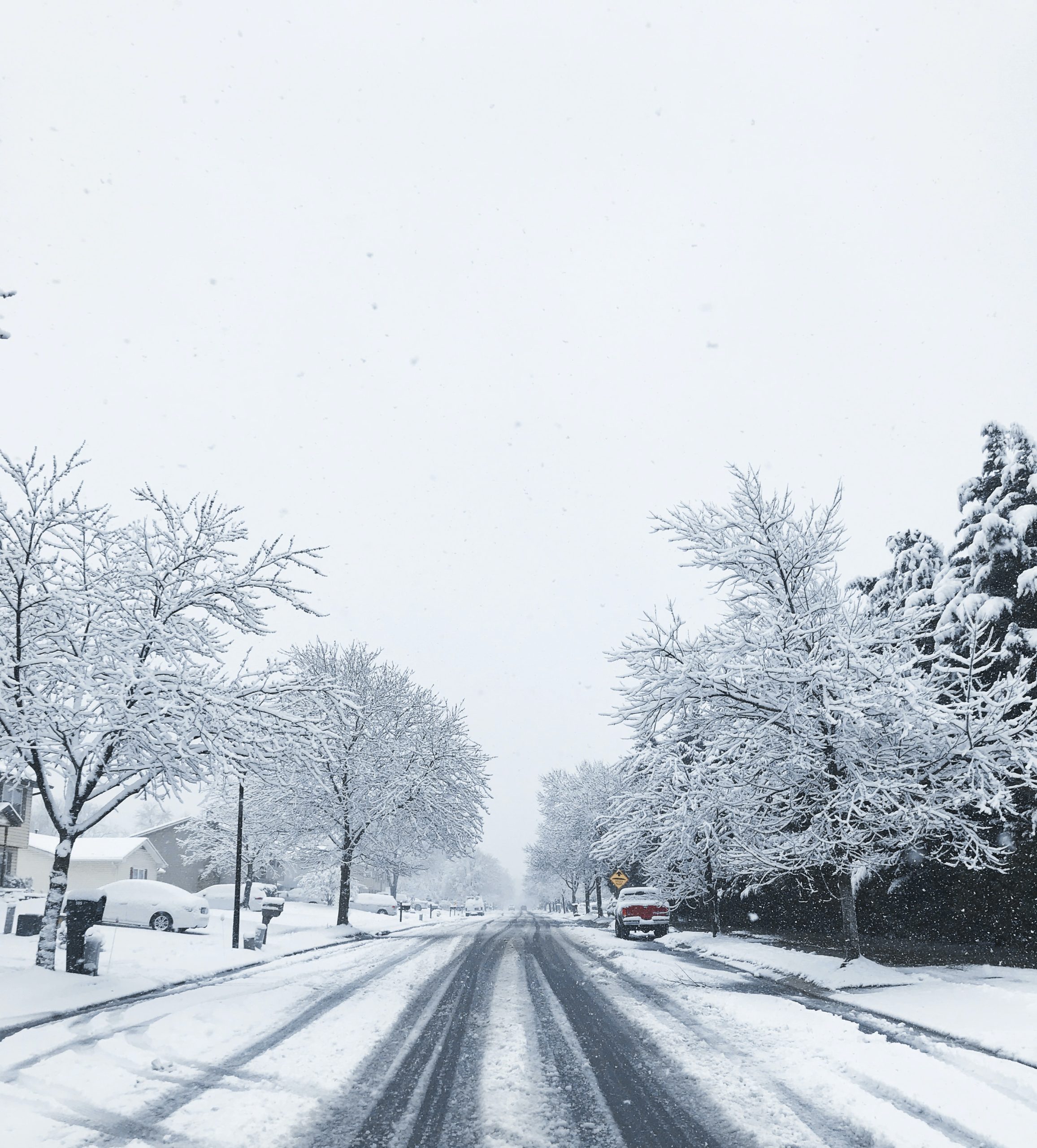 Every time it snows, I think of my mother. We don't get much snow here in Charlotte, but every once in a while, we get a dusting.
Yesterday we got quite a bit and our backyard has some pretty winter wonderland vibes, and I can't help but think of my mom who would have turned 64 tomorrow.
Here's a piece that was published a few years ago about my mother and snow and how they are connected.